Project details:
Cedar Fort Publishing & Media approached me to develop an app that would make one of their children's books interactive. 
I started by researching other apps in the category of children's education games. I tested a few and determined weaknesses and strengths.
I then started storyboarding the app (pretty simple since it was a story already). After seeing the app start to finish, I laid out a list of possible "fun" features for children all while keeping the app educational. I gave the list of possible features to the client and together we determined what the app needed to fit the needs of the user.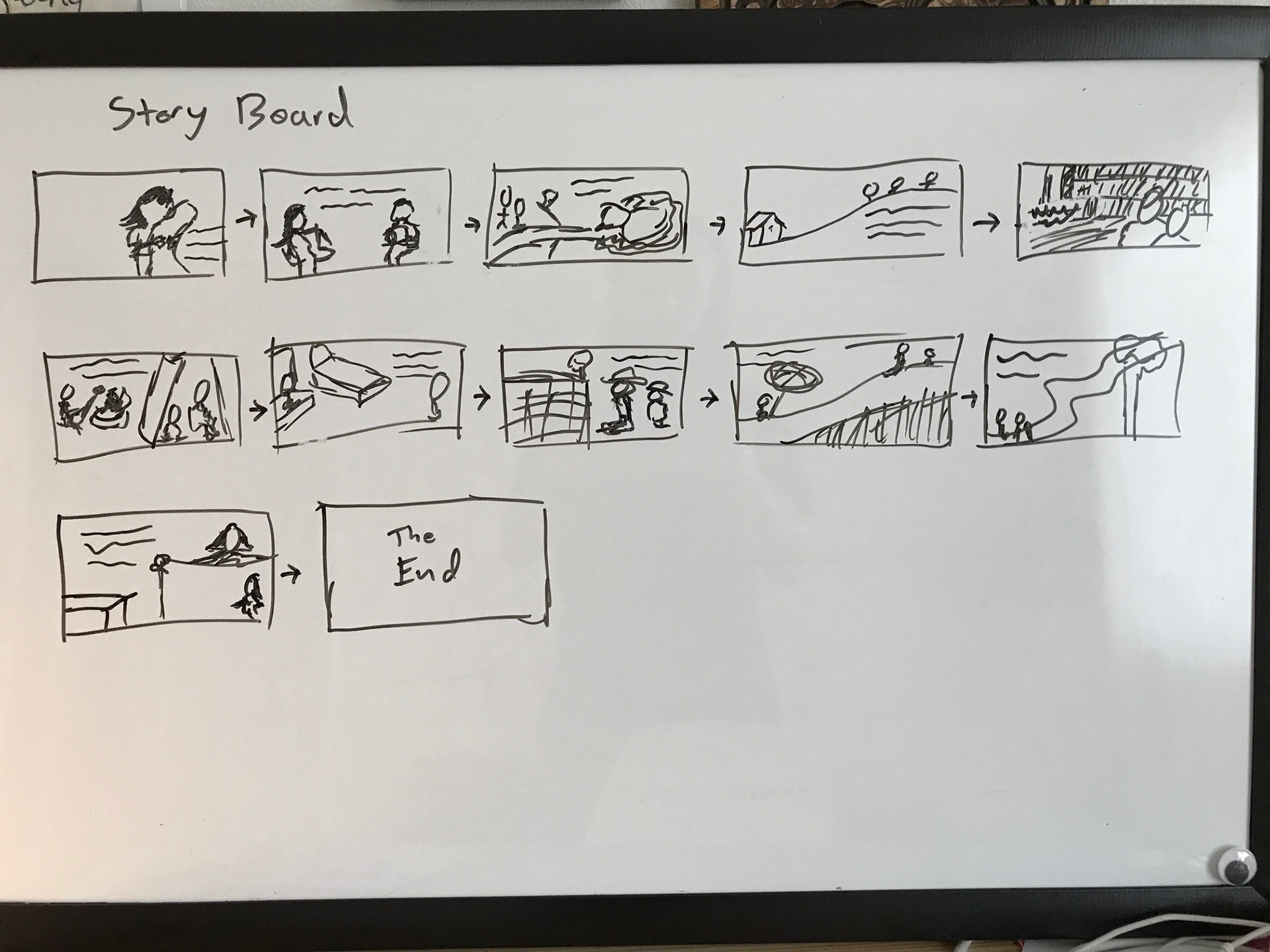 Once I had the layout and functionality nailed down, I began developing the app in Swift 3.0. I used the SpriteKit framework to make the app interactive.  
Below is a short clip of the apps functionality.