Back Story:
After meeting the head of engineering at Bask and talking about creating an iOS application to complement their product, I made a simple concept of what bask could offer in an iPad app.
Business Details:
Bask offers anytime technology help for one low monthly fee. Tech support for anybody using anything.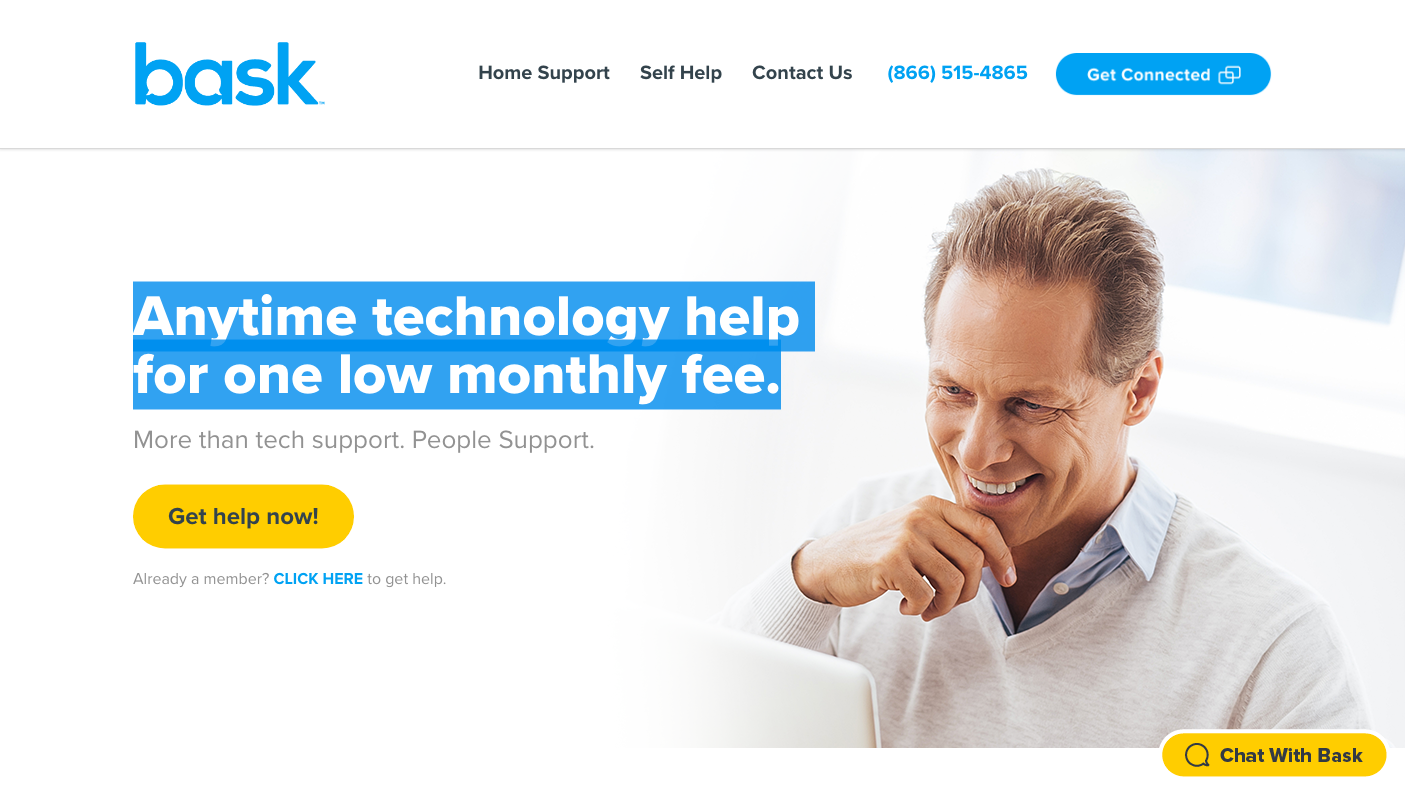 App Details:
The user here is already experiencing discomfort with technology. They are looking for a solution without getting more confused. With that in mind the UI needs to be simple, explicit in communication, and forgiving of errors. 
Visual Design Details:
This need a good amount of whitespace to draw the user's eye to the action on each screen they are navigating. Keeping colors simple to keep the users focus on the action they are performing.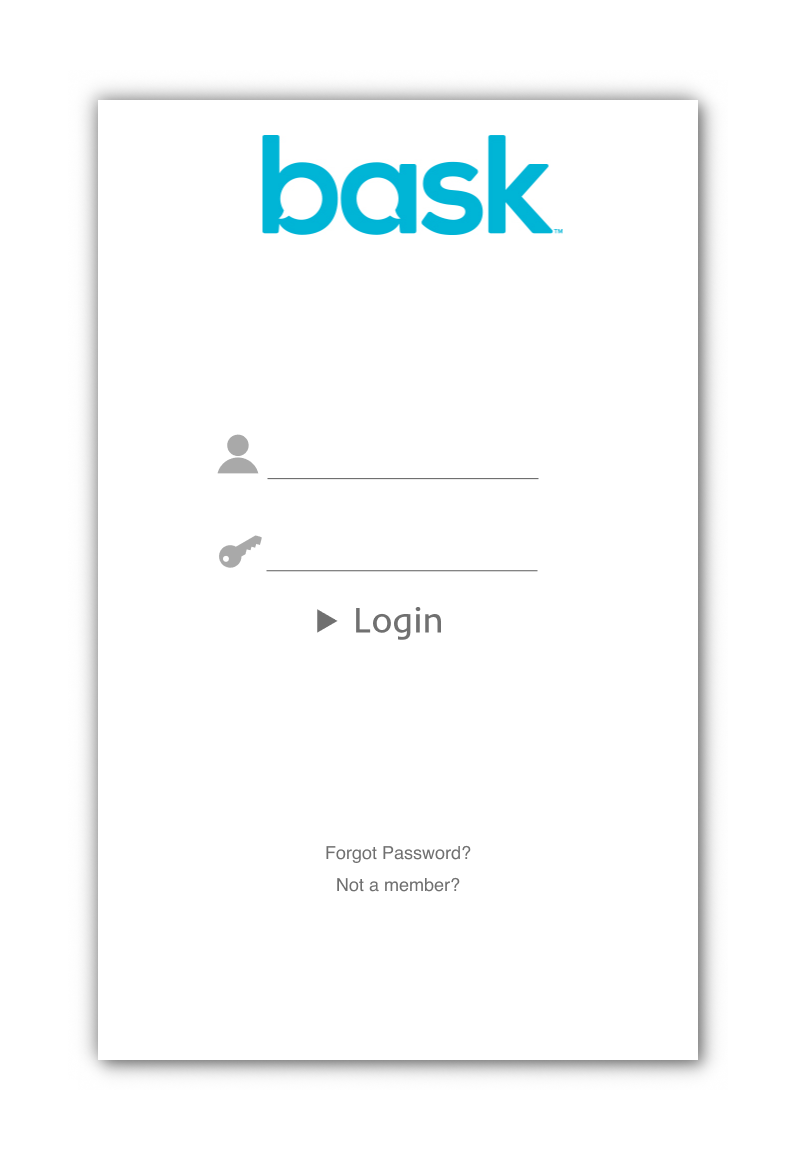 The loading screen is displayed for max of 3 seconds. 
It exists to welcome the user with the logo, then move them to their first action screen.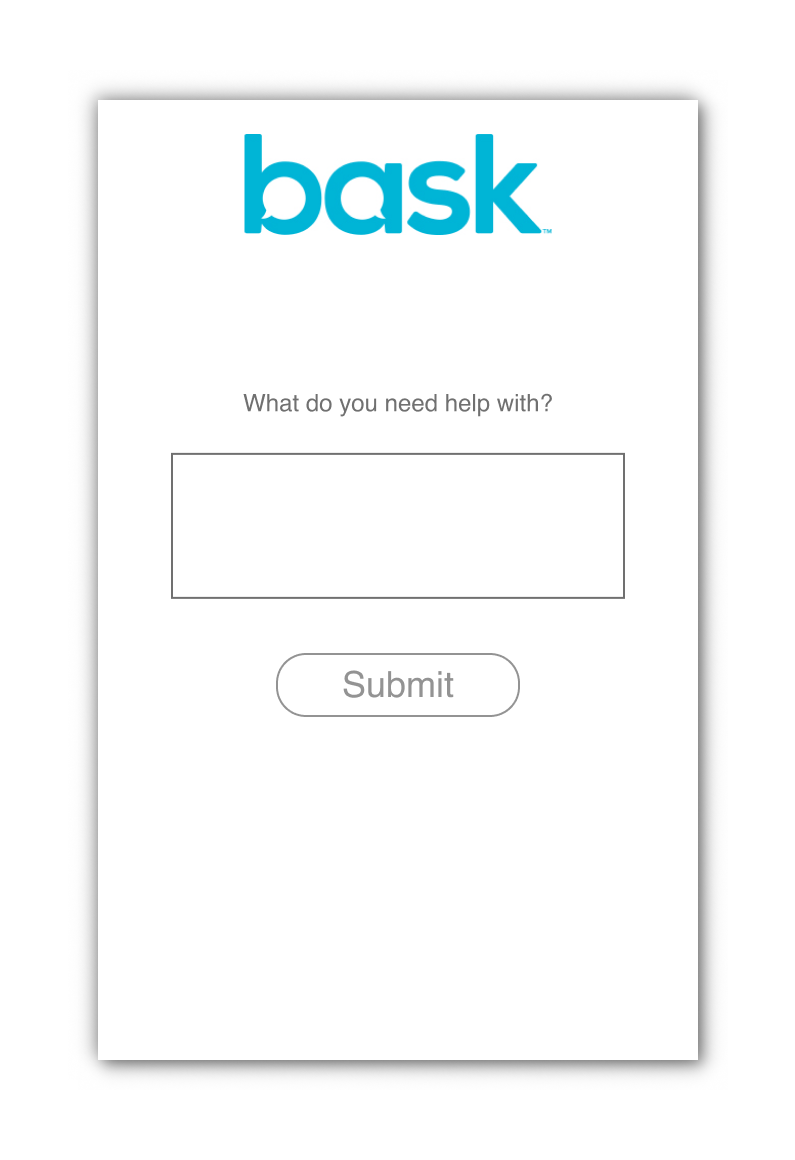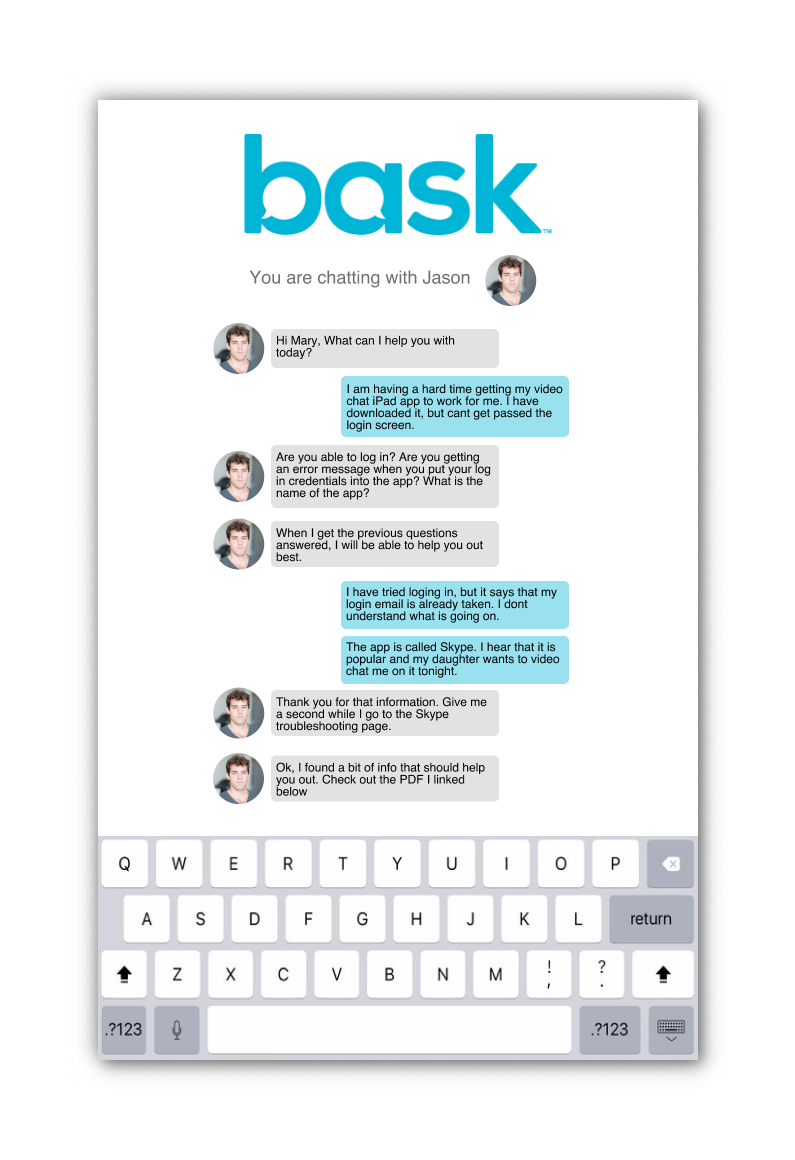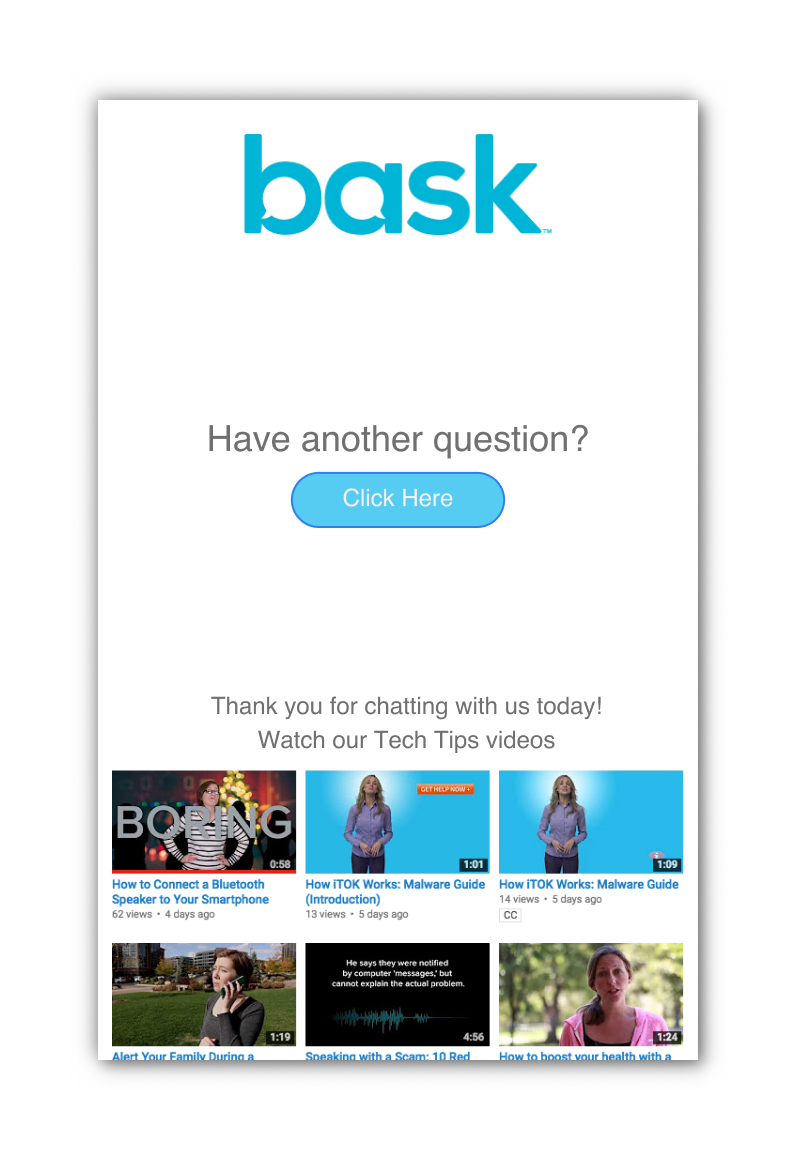 The login screen keeps with the simple UI established in the loading screen. The options are minimal to keep the user from getting confused (they are here to receive help with their technology confusion already.

The message screen is mirrored after iMessage so the messaging flow is familiar. The Bask logo remains at the top of the conversation so that the user doesn't think that they are actually using iMessage.
After the message is over, the option is given to ask another question. If they have no other question, they are encouraged to stay in the app to watch FAQ videos. 
This was simply a proof of concept design flow created for Bask.